Yola is getting really complicated now...
Wood Stuff Series...

by Roy Mackey


This is a series of new works I have been doing out of wood. They are made with the cheapest plywood, poorly sanded, most dirt, pencil lines and finger prints still there before being clear coated with Varothane. You are pretty well guaranteed to get a sliver if you actually use these... sculptures.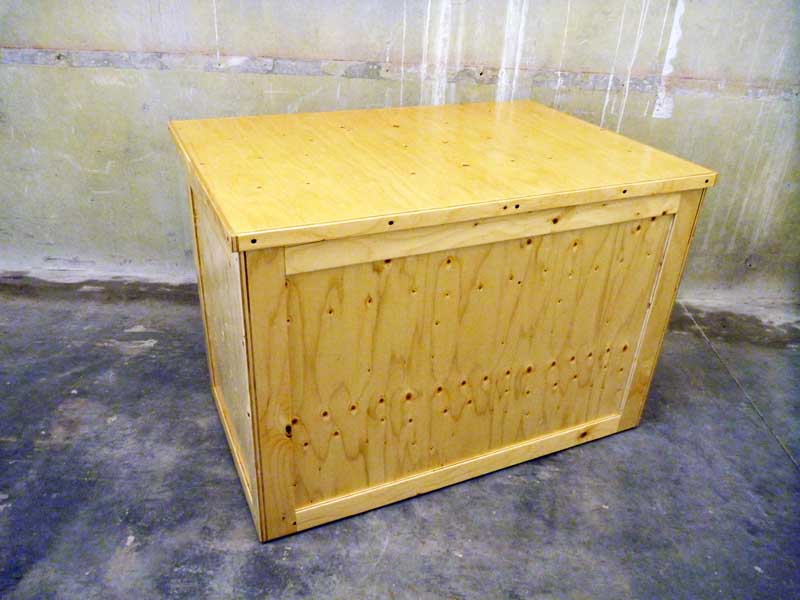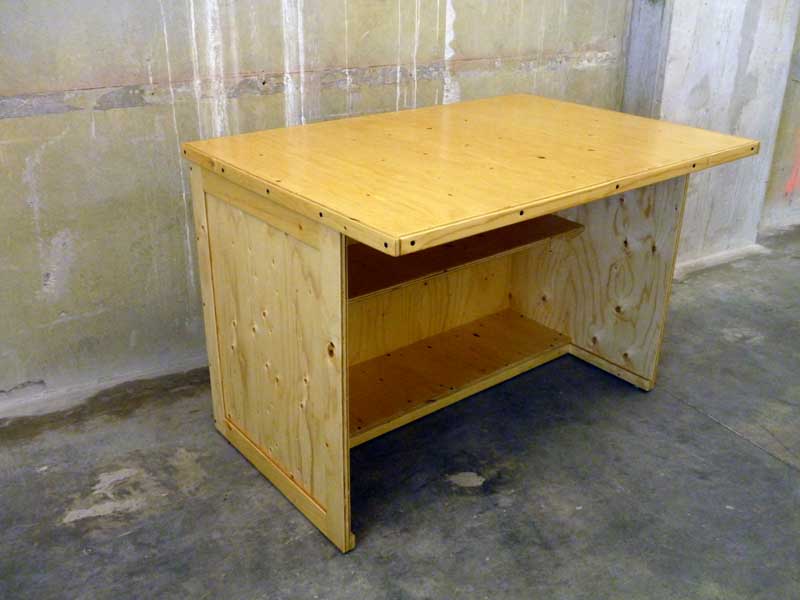 "Stuff 2" Desk

This desk has a built in book shelf underneath it. No drawer though and pretty well useless. Thus the present price of on one hundred and seventy five dollars.