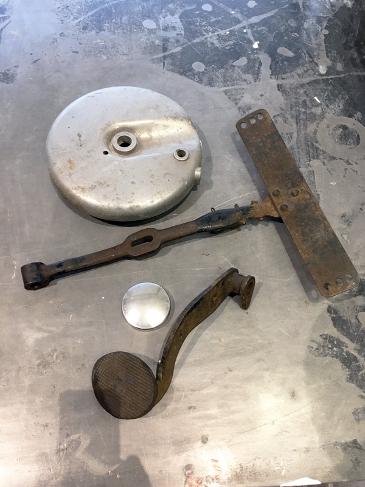 1954 Harley Davidson Panhead....

June/3/2018


Finally decided that it was time to build another Harley. As it looks now it will be

either a 53 or 54. Yup not much to go on here but am quite excited about it.

Now originally I was going to buy a motorcycle but finally realized that I had to buy a

panhead instead. To those that have built, maintained and ridden a vintage Harley it is a

whole different game than just a motorcycle. I decided it had to be a Hydra Glide... 49

to 57. partly because that is what I have the most experience with. See my last one

below.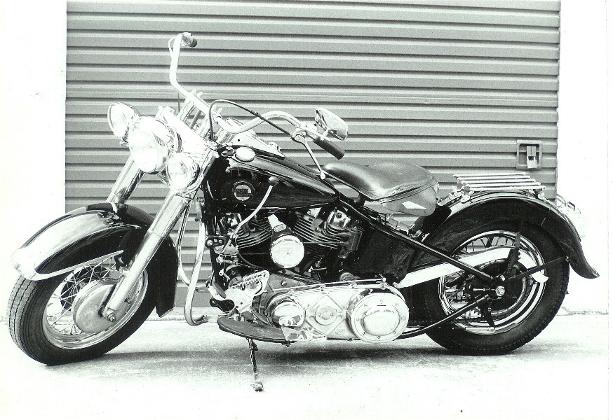 My Last Harley... two lifetimes ago....

Here is my last pig I built two lifetimes ago. Harley's are like boats they will last forever if you have enough money. Though it was really true love she had some baggage so I finally let her go.
I pretty well did all the work myself short of the engine rebuild. That was done by a real specialist who was working at Calgary Harley Davidson. He obviously knew how to rebuild panhead engines. It did have shovel top end, cam and S&S carb and apparently the flywheels had been lightened. Tons of torque and could run 80mph all day and often did. Rarely more than two kicks the whole six years I had it.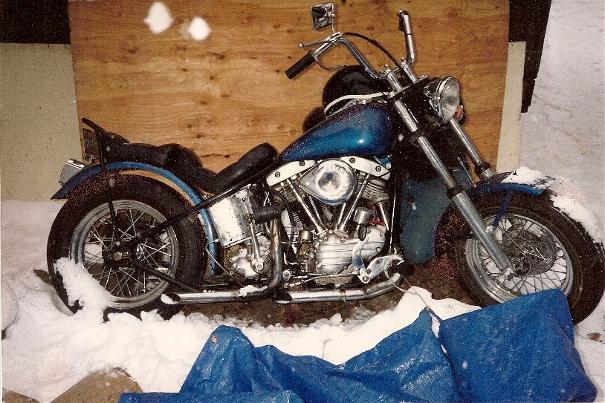 Here is the bike when I first got it.... a little rough.... As you can see a little more to work with than the one I have now... but hey common sense and I never had much in common.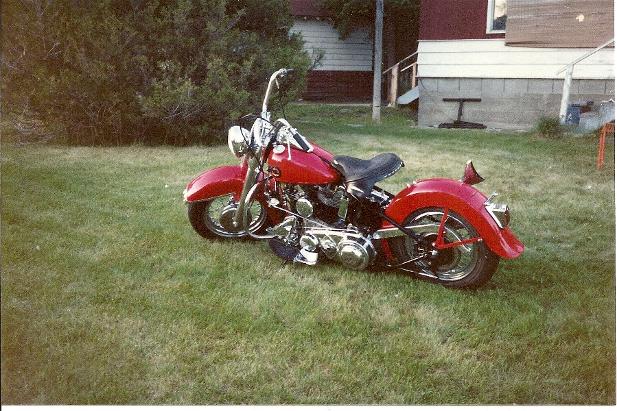 8 months later with a lot of new parts, payola, pain and paint....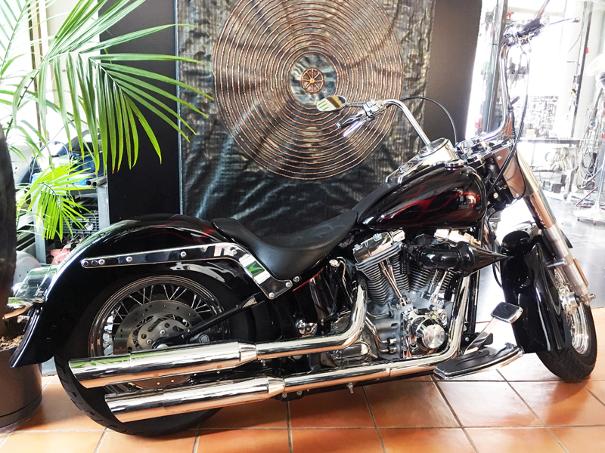 Anyway that was then this is now.... I decided to buy this gem to tide me over until I have the panhead done. A 2006 FLSTD or whatever. Sure not as dependable as a panhead without a computer shop around but will do for now. Never was much on the new Evo's but one look at this one and I was in love!!! Pictures definitely do not do this beauty justice.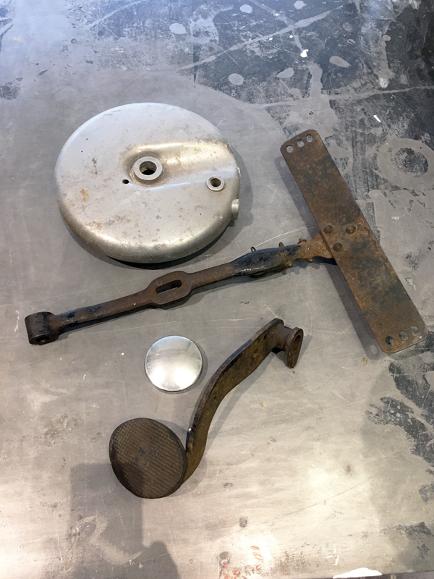 OK... back to reality here....


Luckily I got a deal on this "basket case" above. On top of that they are pretty hard to

find in this kind of shape. If by chance you notice any parts missing and have them

kicking around then give me a call we might be able to make a deal. Though you would

do far better listing them on eBay.






Anyway stay tuned for more progress reports coming up.....