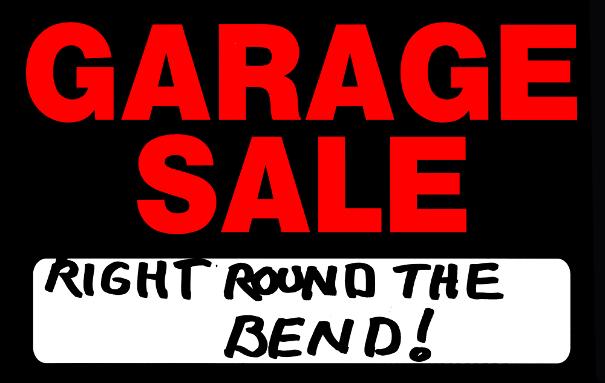 I GOT JUNK FOR SALE..... AND IT A SHORT DRIVE

SORRY... I CAN'T SHIP IT....

Yes it's sad but true..... I can't ship it which really sucks. I have got two problems.... I don't need the money.... and spending the money I have takes all my time. Thus I don't have the time either!!! On the bright side though if you send someone by to give me the money I will give him the goods.....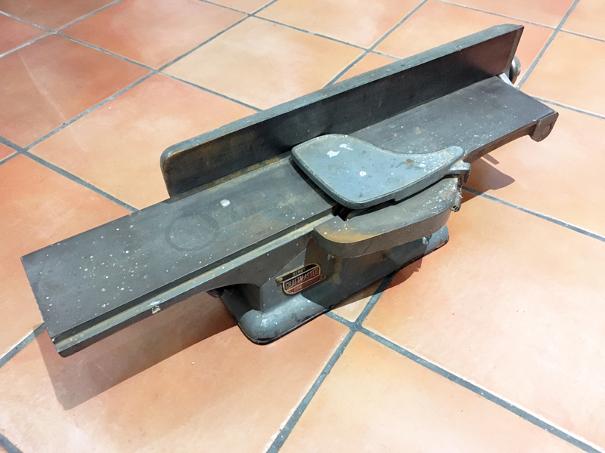 VINTAGE CRAFTMASTER 4" JOINTER
$95.

Here is a bit of a gem. These well made jointers from the fifties were made to last forever. I have a 4" Delta one on my Delta Homecraft Combo Unit.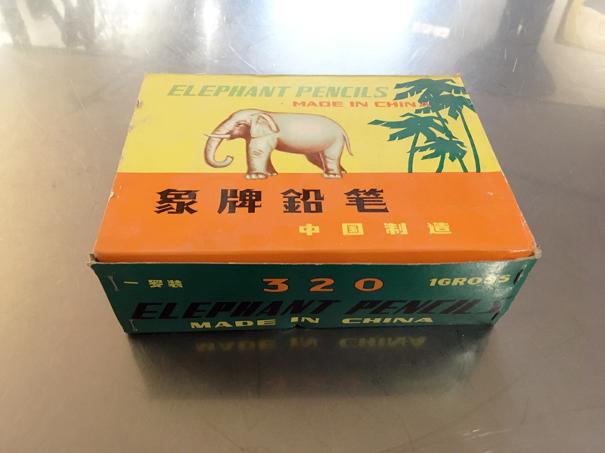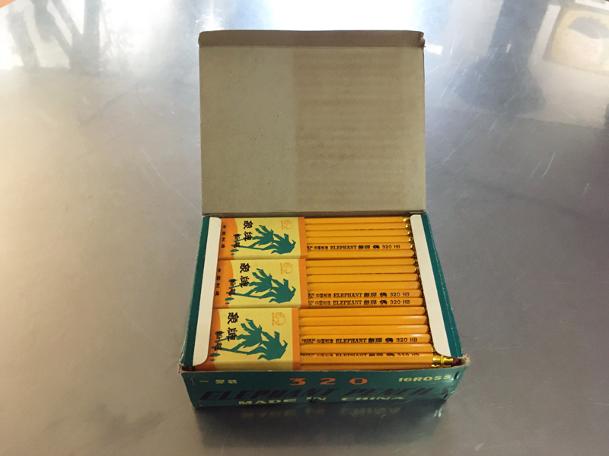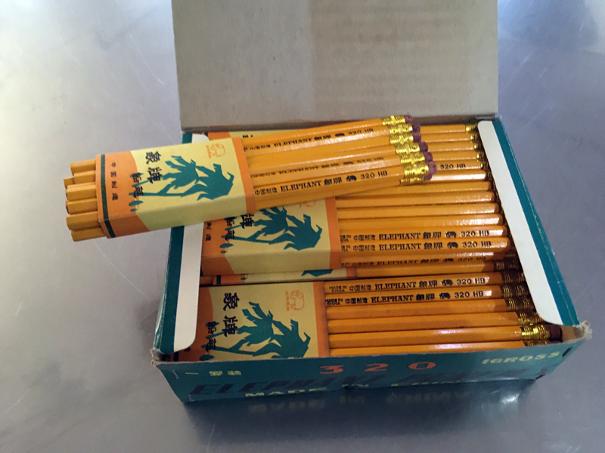 COOL VINTAGE ELEPHANT BRAND WOODEN PENCILS
$30.

Vintage pencils $30. for the box. 144 pencils. The erasers are dead from age but a rare find for a life time supply of shop pencils. I might have three boxes in case you want more than one box.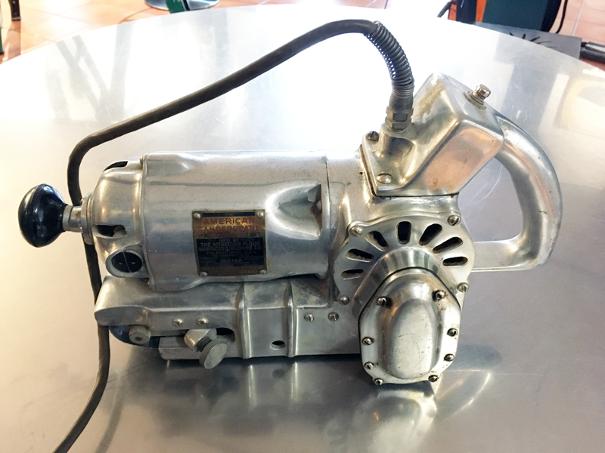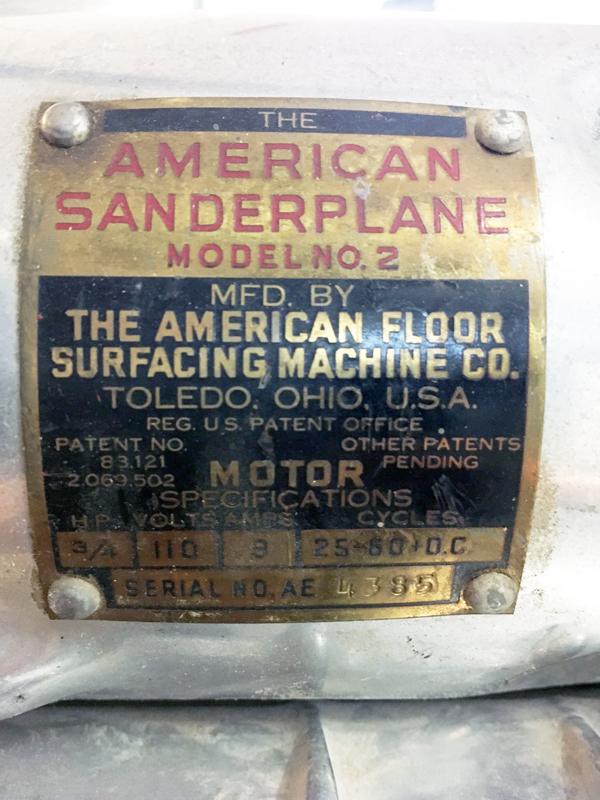 VINTAGE BELT SANDER $95.

Cool vintage belt sander. Huge torque and still have soft plyable cord in mint shape. Don't know anything more about it other than what you see here....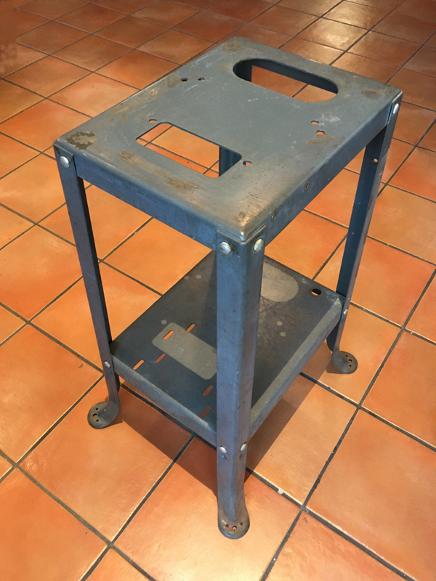 VINTAGE DELTA DISC SANDER STAND
$95.

These suckers are hard to find. If you do they often still have the sander attached to them and thus too expensive. Since this frame is not welded then apparently it is 1949 or later.

I hear you... but no still can't ship it.

604-269-3500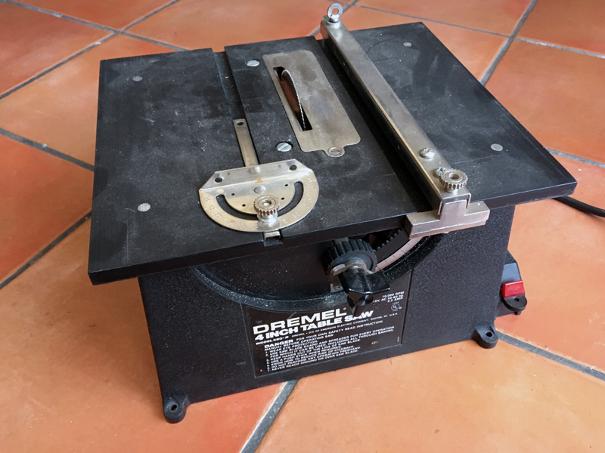 VINTAGE DREMEL TABLE SAW
$225.

Here is a rare gem. They apparently did not make a lot of these. I have only seen one in the real and here it is. Saw one on ebay once.... Seriously.... you don't need this thing!!! You are just being impulsive!!! Phone only if you can't resist your child like ways!!!
SIX 04-269-3500