Contact information for Roy Mackey
Phone: 604-269-3500
Fax: 604-269-3502
Address:
#108 - 1701 Powell Street
Vancouver BC V5L 5C9
Canada
For a google view...
The place is actually very easy to find. We are at the very north end of the well known Commercial Drive. There it t-bones Powell. There are two large mini-storage building across from the ARC.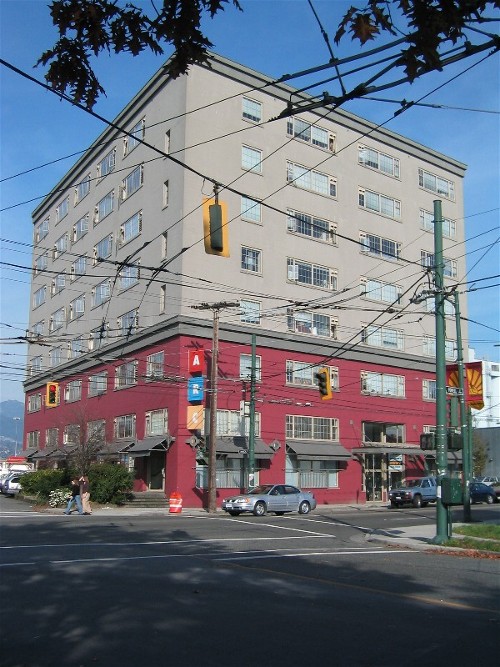 Here is an actual ground view of the ARC (Artist Resource Centre) from Commercial Drive. Luckily we have a ground floor studio which we live in. An absolutely amazing place to live! To find out more click: Life at the ARC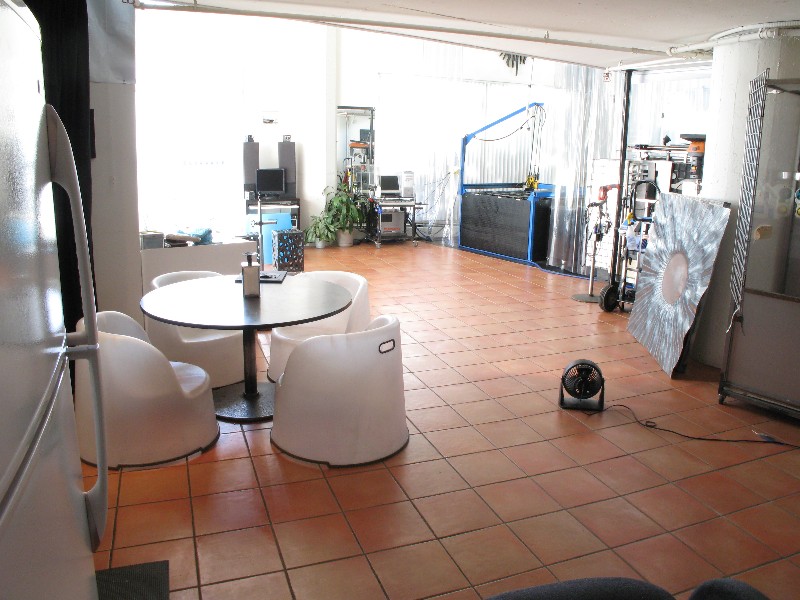 Here is a shot of inside our studio. It has two levels with a bedroom and bathroom upstairs.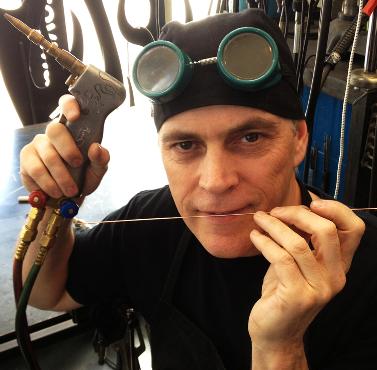 If You get on my contact list you can get updates every so often on new work shows etc that I have coming up. These are titled LIVE ART NEWS IN AMERICA and go out every month or so. Keep up to date on new work, latest books and other funny stuff. Just to note I never sell or give out emails to anyone for any reason.
ph. 604-269-3500