Vintage Clinton Doodlebug Engine
FOR SALE

Here is a vintage Clinton Doodlebug engine. I got this off my good friend Casey. It is funny but in a way this motor fits Casey to a T. A rare bit of a gem with a fun attitude about life but wore out. Unfortunately Casey quietly, without fuss or fanfare stepped beyond the great divide. A fine way to go I guess. At the same time I was hoping my ship would have come in sooner and I could have gotten him to do the upholstery in my old Dodge. Casey was an upholster and did a great job on vintage junk. Anyway apparently he did try to sparker up but had no luck. This beast has been sitting in my storage locker for a few years until I dug it out the other day. Never realized how cool this sucker was.

Yes I am selling this engine. $300. with only one catch. You pick up only! I am so busy I don' t even have time to think anymore.... which of course is why I am so busy. No... unfortunately a phone call won't buy any of my time. I listed this on eBay once and got a pile of interest but I had the same issue back then... no time to ship. But if you can arrange someone to wing by with cash in hand I will gladly dig it out of storage and give it to them. I am doing a major clean out of my storage locker and any useless junk I am not going to use has to go...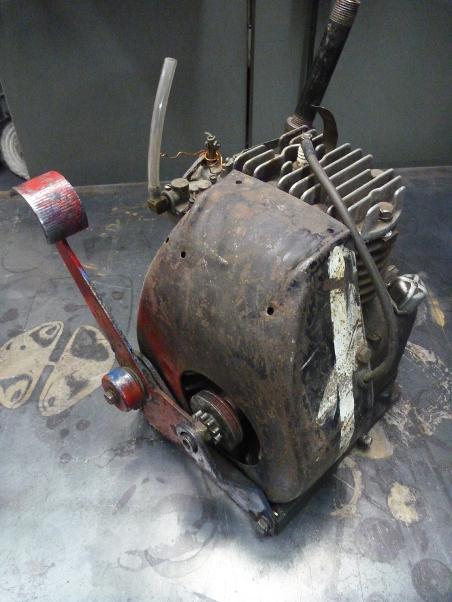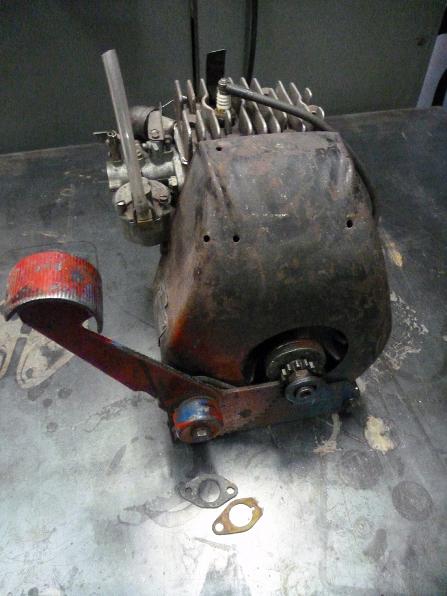 She kicks over nice but does not seem to have a lot of compression. Would be a fun resto project for the right person with tons of time, patience and money.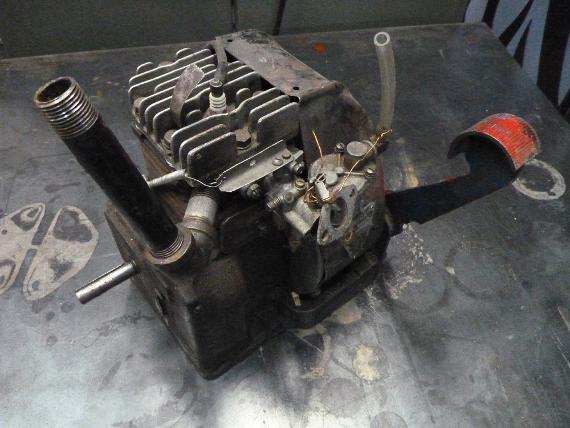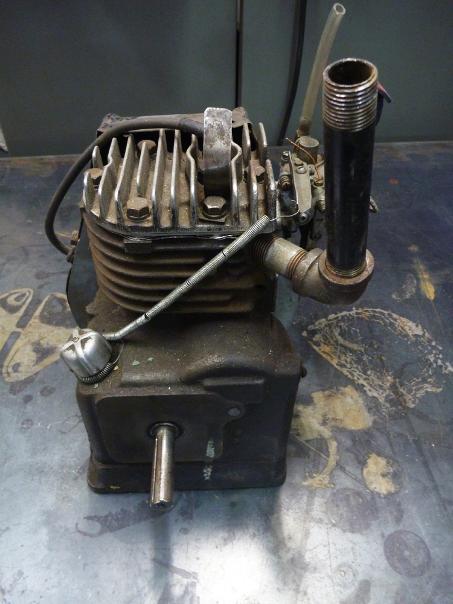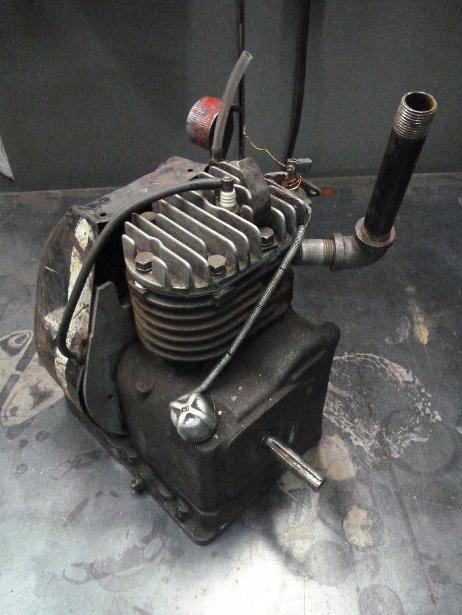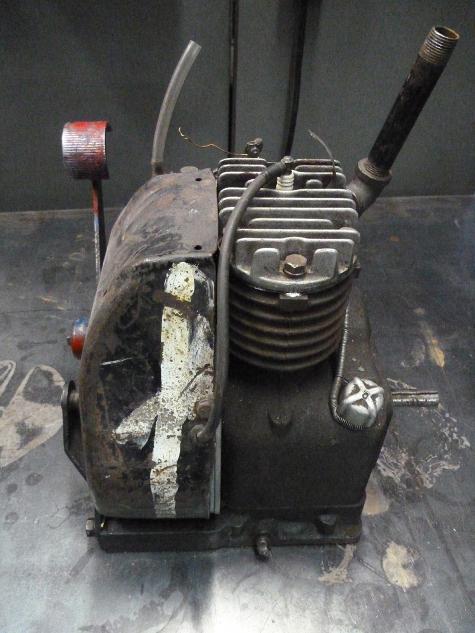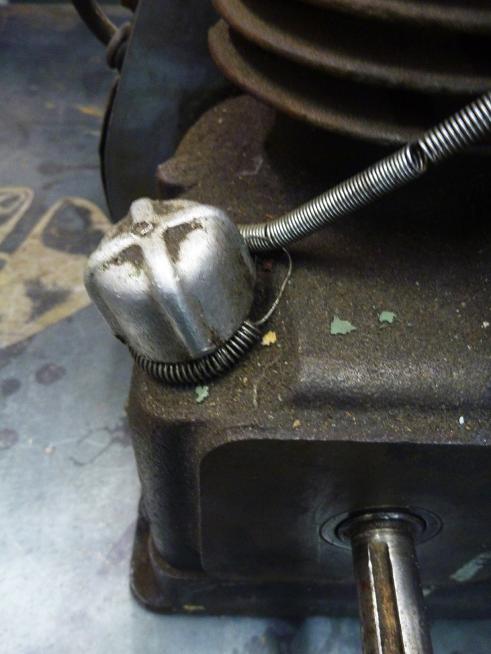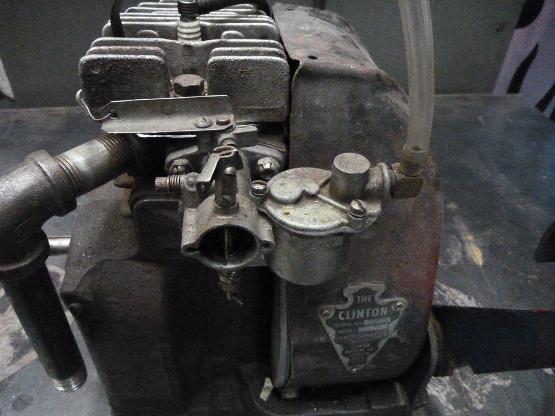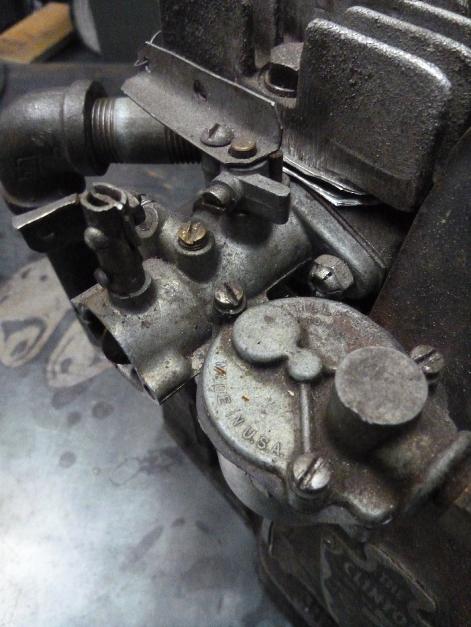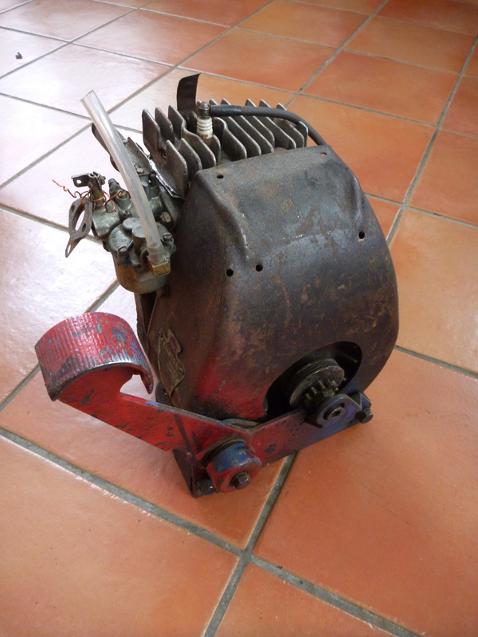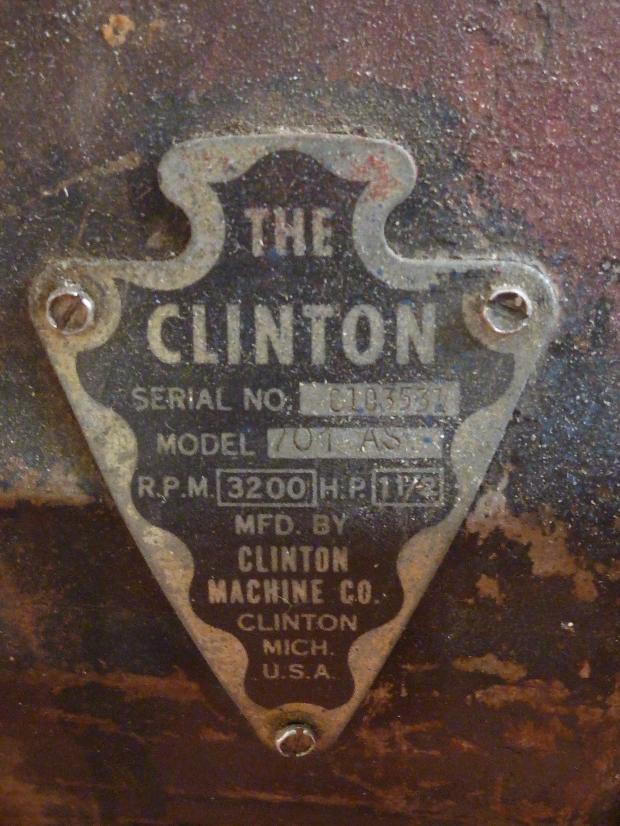 In case you have any info on this engine I would love to hear what you know.