Vintage Finds for sale...

by Roy Mackey
Due to years of experience in the antique business I am always bumping into Vintage Finds. If you are looking for cool stuff to add to your collection or something to just give your new place a more grounded feel then you may want to check here once in a while. Now some of the stuff I have listed here may not be priced. What that is the case it means that I have not decided if I am letting it go quite yet. As of now due to time restraints on my part I am unable to ship out items listed here. We are here most days though so feel free to stop in or have someone stop in to pick the item up for you.

Once an item sells I will remove the image.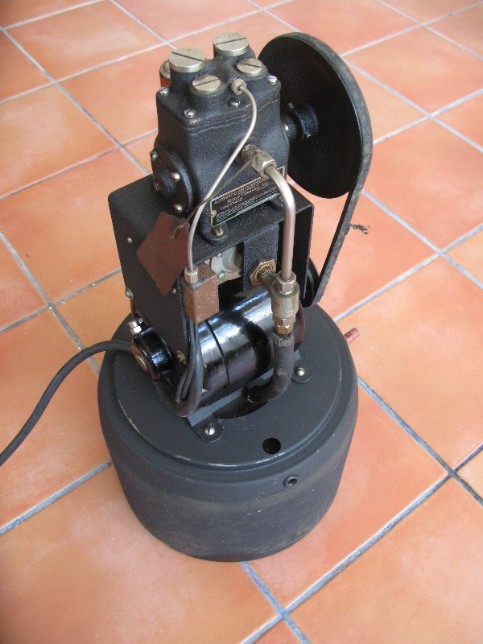 Here is an old vintage medical/dental air compressor. I would guess from the twenties or so. It is in almost mint condition and even works. I am not sure how much air it would put out as the hose has been cut off where it leaves the tank. A prime example of beautiful American made quality. THIS WOULD MAKE THE COOLEST AIR BRUSH COMPRESSOR EVER!!! $375. and it is yours to have and to hold. You will have to be fast on this one though since I am thinking of keeping it.
604-269-3500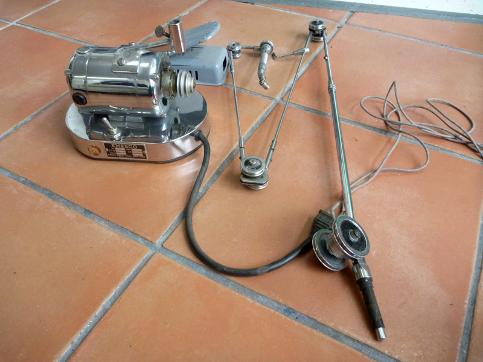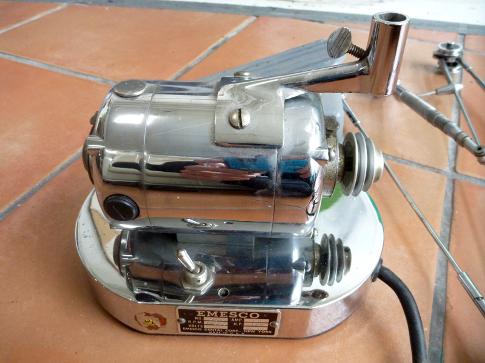 Here is a cool old vintage grinder likely used for dental work. The motor runs at 12,000 rpm and is reversible. Would be a cool motor for something if you did not want to do home dental work. A newer fordom flex cable goes right onto the shaft of this thing. $95.