My 1983 Mercedes Benz 380 SEL...
Here is a beast I picked up not long ago. Not sure why I would buy a car like this but was sold on it's low milage and mint condition. It only had 97,777 km's!! After buying it we headed up to Invermere for a few days in it. I was very surprised that it ran like a top. What a pleasure to drive. It has been a fun beast to own but we don't have time for it no the space right now to park it. Thus I have it for sale. $4500. Will also consider any trades but only for weird stuff. Check my Barter is Better section for some of the junk I am looking for... in case you are so inclined.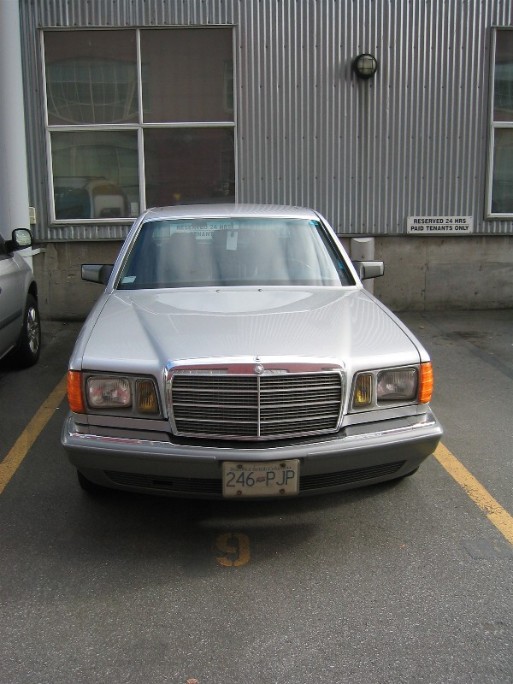 I need to find a new hood emblem for it sometime soon. Also plan to put some new tires on it also. I applied for collector plates since being 27 years old it qualifies.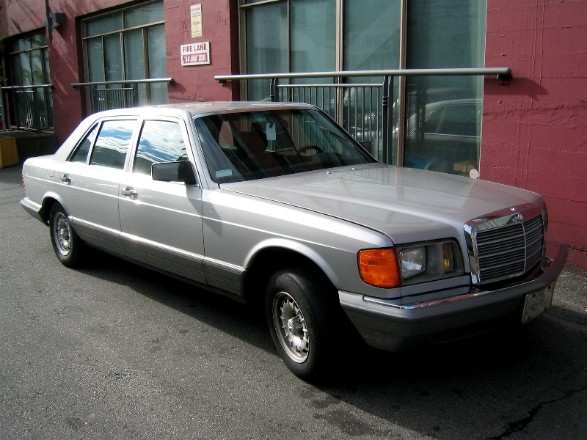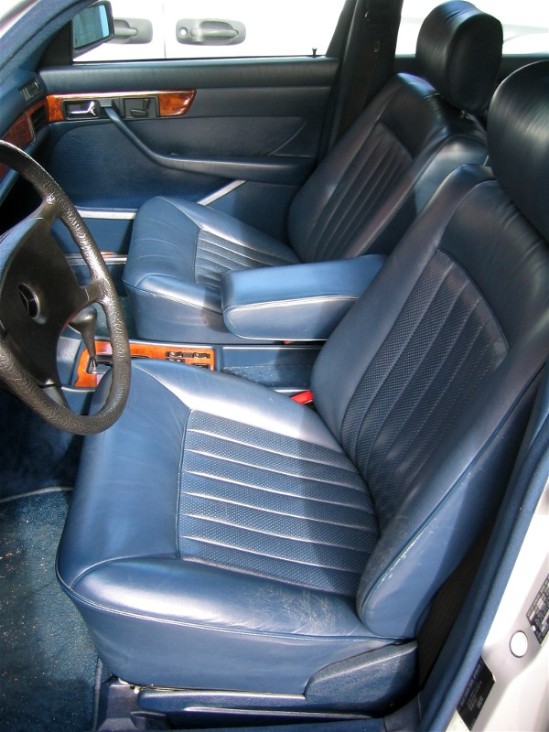 The drivers seat area is usually a good indicator of the shape it is in. The leather in this thing still shines!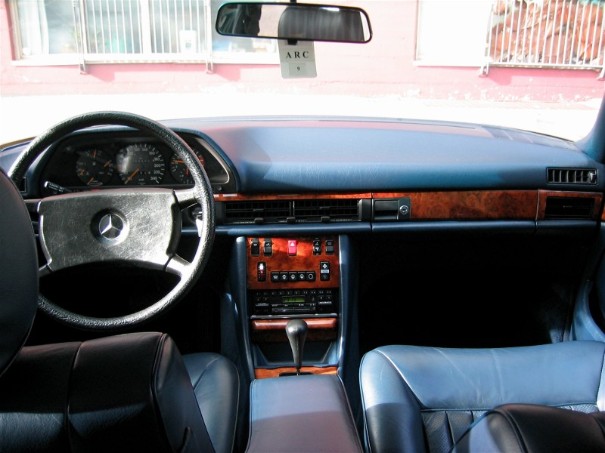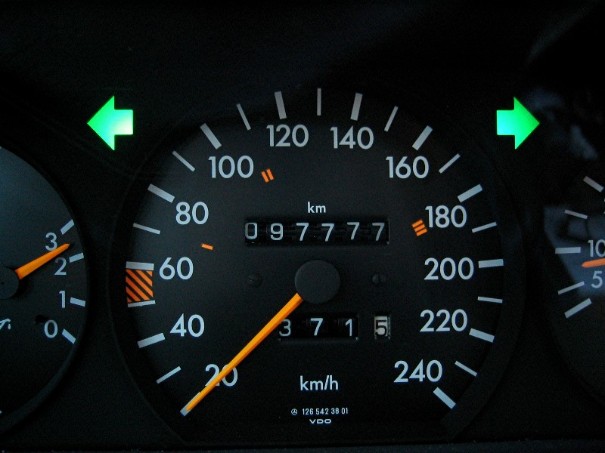 Here is a picture of the odometer on the way back from Invermere. It got geat mileage especially for the year and the amount of comfort if offered!! The cruise control helped the mileage I am sure.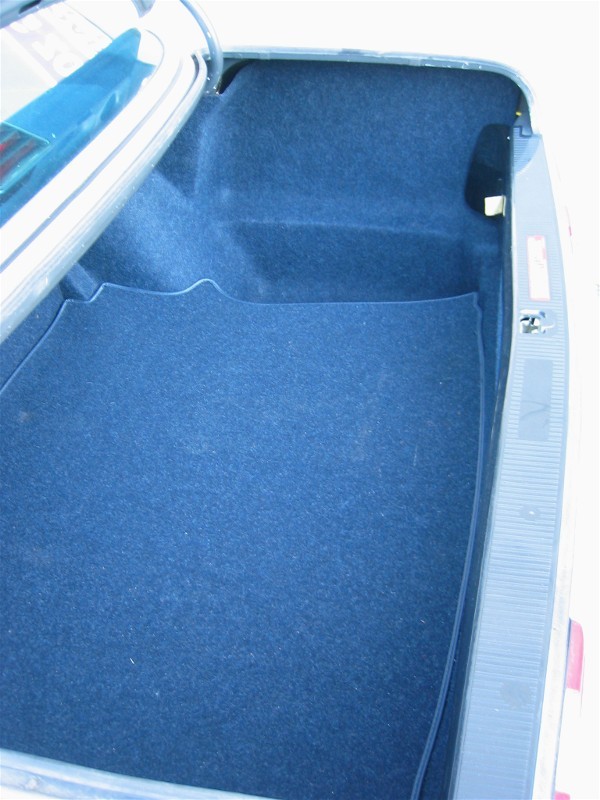 The trunk looks like it was still on the showroom floor!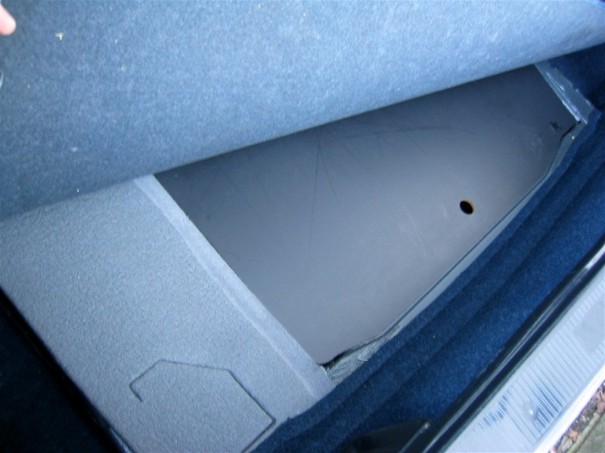 This is about my 107th car I have had insured in my name over the years. I keep a running list from the time I was sixteen or so. These cars have a solidness to them that you really have to feel to appreciate.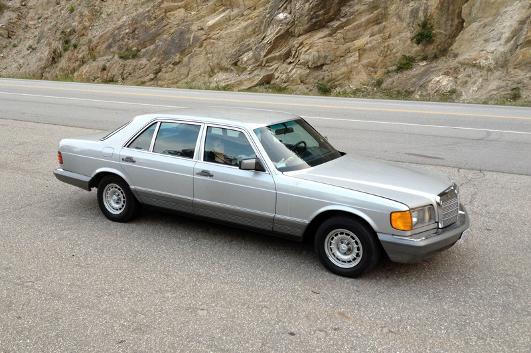 Herez us on a road trip back to the Invermere Valley. Man what a sweet car to road trip in. The new hood ornament made it run a lot better this time. This is the only car that Marta had been able to do road trips in and not get car sick. Toronto girls apparently don't do well bobbing and weaving around on those windy mountain roads. Not in the Benz though... butter smooth, solid and stable. Oh sure it has a few quirks but hey its 30 years old!!!