GARAGE SALE !!! Odd and old worthless junk for sale... by Roy Mackey
I am finally cleaning out my storage lockers once and for all!! Anything I have not used in the last six months or never use period I am getting rid of. Email or phone me if there is some junk you or your storage cannot live without.
Anything not priced is junk I am not really sure I want to sell at this point but might at least consider your offers.
Ever since I got out of the antique and other junk business 18 years ago I seem to keep attracting strange old worthless junk. I have finally had enough and am letting some of it go. Thus I will be adding things here almost daily for the next while as I clean out my storage. The newer stuff will be near the top of the list for convenience. A lot of the items here I bought for art project reflection and inspiration. Some are tools I bought but have now upgraded and some is stuff I saved from the landfill while looking for food in the local dumpsters. I should probably just throw it all out but that's what everyone does. They don't make classic long lasting junk anymore so it is nice preserve a small part of history.
Once an item sells I will remove the image.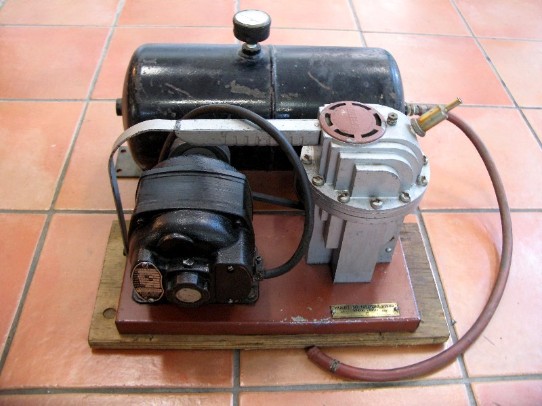 Here is an old vintage air compressor. Might work for an airbrush compressor, I don't know. It makes noise and blows air. The air tank is not included. I want $30. for the compressor. It is an old Webster Speedy. Classic piece of Canadian made quality. Note contains no plastic or other cheapo materials.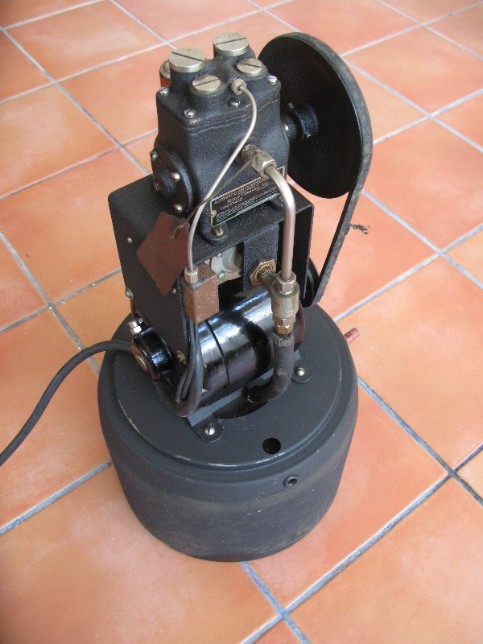 Here is an old vintage medical/dental air compressor. I would guess from the twenties or so. It is in almost mint condition and even works. I am not sure how much air it would put out as the hose has been cut off where it leaves the tank. A prime example of beautiful American made quality. THIS WOULD MAKE THE COOLEST AIR BRUSH COMPRESSOR EVER!!! $375. and it is yours to have and to hold. You will have to be fast on this one though since I am thinking of keeping it.
604-269-3500